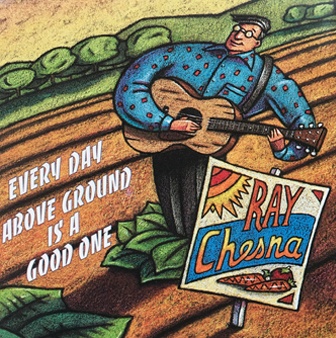 This, Ray Chesna's first album, is the inevitable meeting of veteran picker and studio. Everyday Above Ground Is A Good One is the product of years of listening, and of calloused practice. Ray Chesna draws from the vast American musical palette to offer a rich and personal body of music.
EVERY DAY ABOVE GROUND IS A GOOD ONE
1.     Every Day Above Ground Is a Good One
4.     Make Your Own Music
8.     Early Morning Blues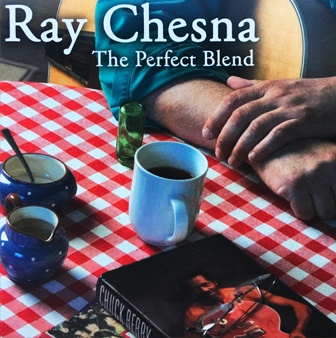 Here it is the latest CD. This one has something for everyone. It's for songs about love lost, love found, looking for love, sex, betrayal, greed, home, tolerance, and even a song about a song. (Did I leave anything out?) And they all swing. All in all, the songs, the musicians, and the guitars, this is the perfect blend.
2.      I Want to Be with Somebody
3.     Computer Blues (Modern Muddy)
6.      I'm Callin' in Rich (The Lottery Song)
7.     When Benny Played Memories of You
8.     All I Did Was Love Her
10.     (I Don't Think That's) What Heaven Had in Mind
11.     Twelve Bar Blues Song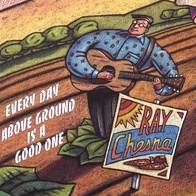 "Every Day Above Ground Is A Good One"
Ful Album – Digital Download
–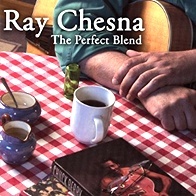 "A Perfect Blend"
Full Album – Digital Download
–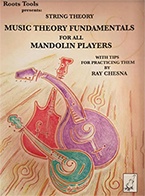 "Music Theory Fundamentals For All Mandolin Players "
Book
–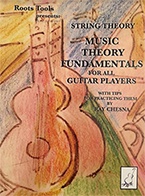 "Music Theory Fundamentals For All Guitar Players"
Book
–